2018 State of Our Estuaries Citizen Report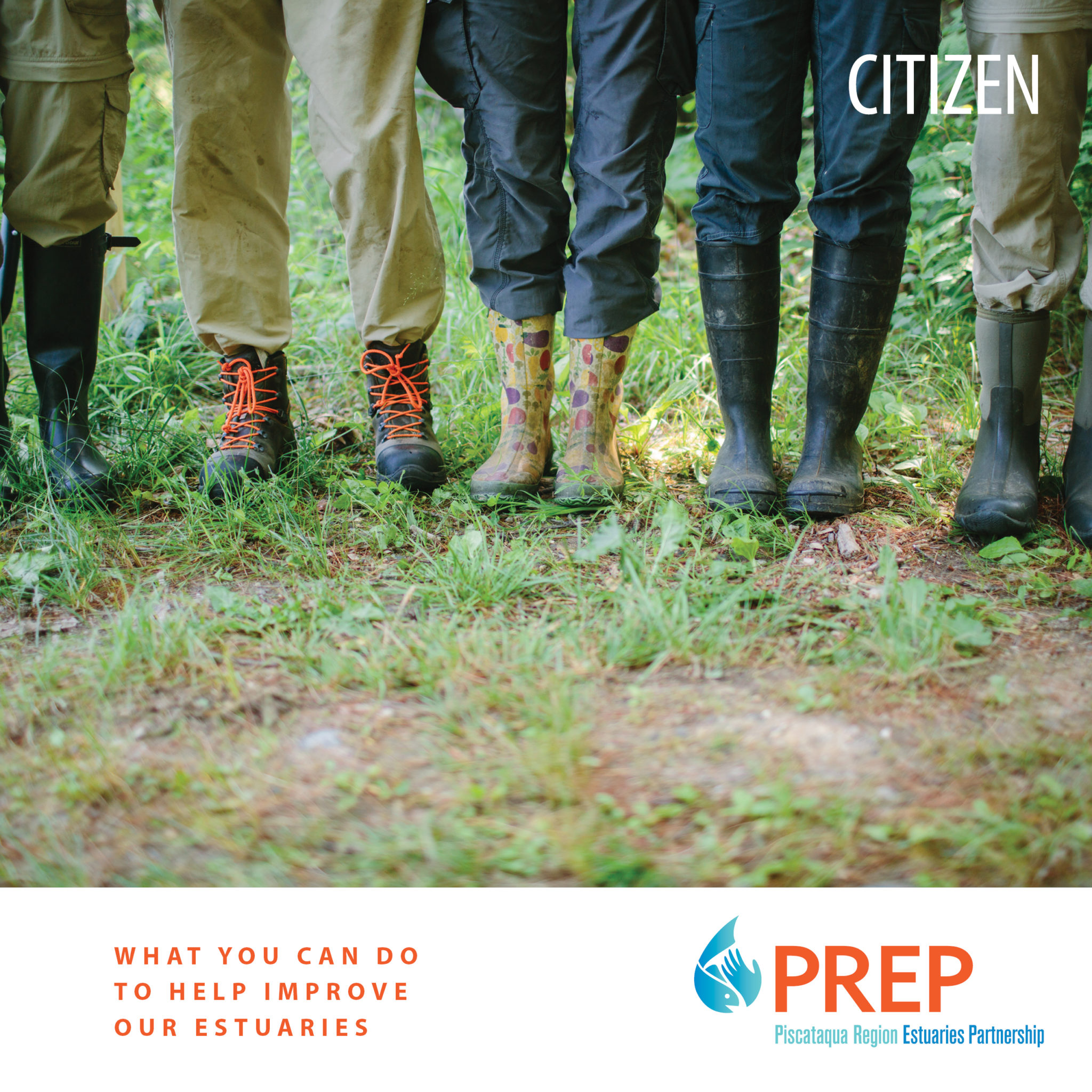 The Citizen Guide contains specific actions you can take at home, with your family, in your community, and regionally to become a clean water champion! There are simple actions we, those who live, work, and play in this region can take to improve water quality and ensure healthy estuaries.
Want to take it one step further? Become a citizen scientist! Organizations are looking for concerned citizens like you who are interested in contributing to the world of scientific monitoring and research. Many research projects that occur in our watershed would not be possible without volunteers like you!
For a full list of opportunities visit: https://extension.unh.edu/volunteer