2018 State of Our Estuaries Data Report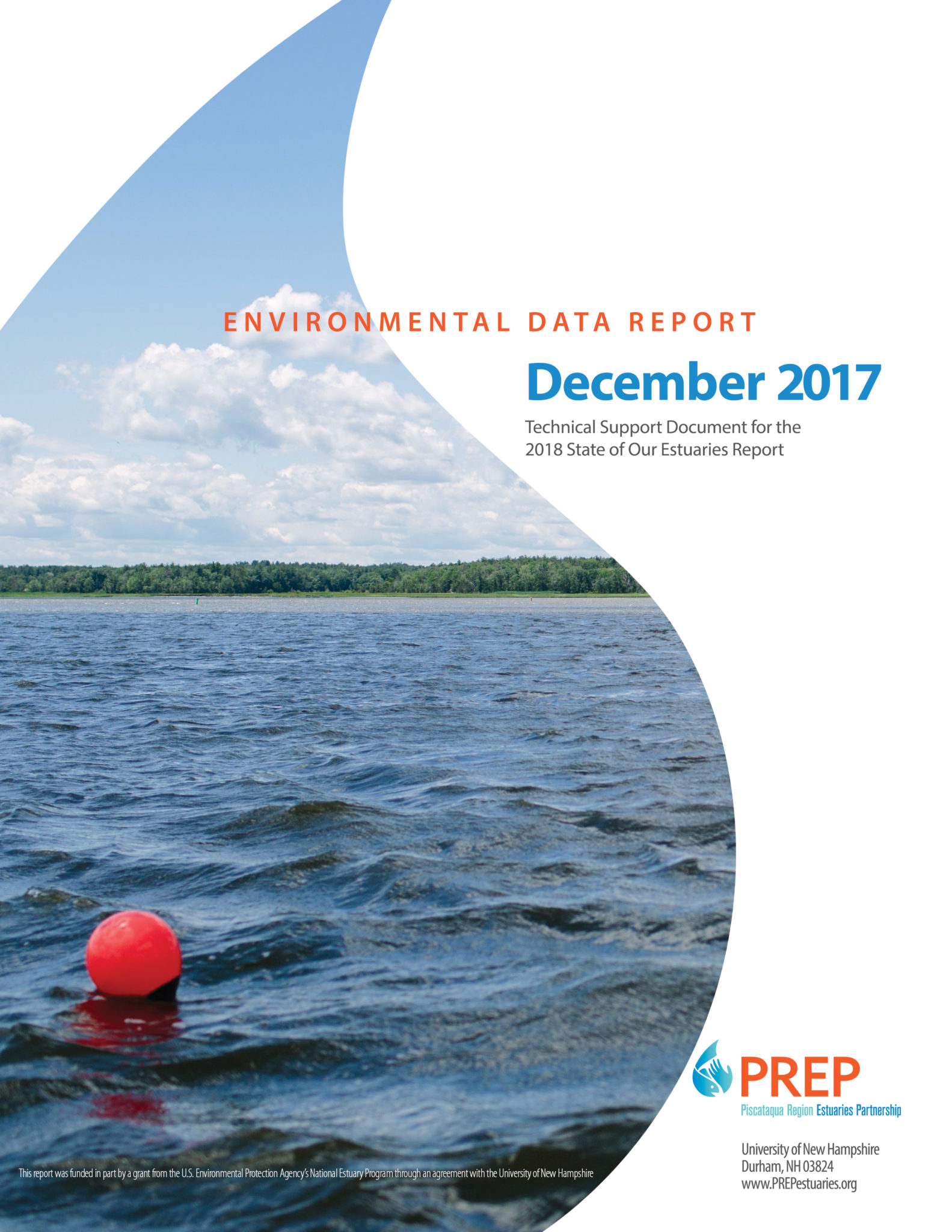 The Environmental Data Report provides a detailed analysis of the data and results that are presented in a more abbreviated version in the 2018 State of Our Estuaries report. The Data Report includes additional information on how the data was collected and analyzed. For many indicators, the Data Report also has additional analysis and background information as well as highlights from the Technical Advisory Committee discussions.
Interested in a specific indicator? Explore each section of the data report below.